Nowadays, the younger generation has a strong demand for personalization, They don't want to be like everyone else, We have a deeply understand on this, and released some new mobile phone skins. Working with our screen protector making machine, you can customize almost any mobile phone skin at a very low cost in a short time. And we are convinced that these innovative and beautiful mobile phone skins will bring you huge business opportunities,
Flat mobile phone skin with pattern
Quality is not the only thing the young people want, they want to be different. One of the main reasons that the young people use mobile phone cases is that there are various beautiful patterns on the phone cases. But now you have more than one way to have personalized your phone.
Mietubl's flat mobile phone skins have more than one hundred different patterns, including comics, plants, characters, text, and landscapes. These colorful and beautiful back films can be customized into different mobile phone back films. When you don't like it, and you can replace it at a lower cost.
Flat mobile phone skin with pattern
The embossed pattern mobile phone skin
If you have tired of ordinary mobile phone cases, then you should really try our new product 3D embossed pattern back film, unlike flat pictures, these textured backing films have prominent 3D patterns you can feel it when you touch it with your hand.
The embossed pattern mobile phone skin
Textured mobile phone skin
The textured back film is more suitable for business people. This personalized back film has the obvious texture of leather products. The uneven 3D surface can simulate the rough touch of crocodile leather. You can also have high-end and beautiful mobile phone decorations on the premise of not harming animals,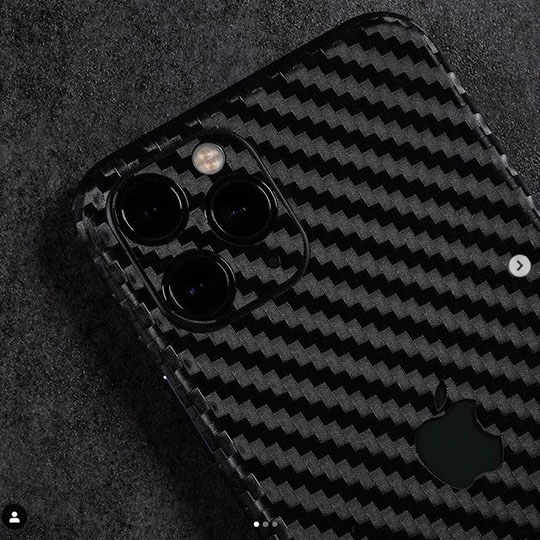 And these beautiful mobile phone back films only need to be cut on our screen protector making machine. With more than 8000 templates, you can make almost any mobile phone skin in 20 seconds.
We are committed to creating a wealth of mobile phone peripherals, and there will be more and more beautiful and personalized mobile phone skins in the near future. Welcome to contact us for more information