Do you always shop around from mall to mall, looking for your device's screen protector and sadly most of them didn't sell your phone model?
It's okay. Stop wasting your time, energy and money! We can customize over 6300 phone models! Just tell us your phone model!
Intelligent screen protector cutting machine is now available to almost all the devices on the market today!
Introducing the revolutionary Mietubl On-Demand system to customize your own screen protector with over 6300 phone models available! From entry level to premium devices, front and back of mobile, smartwatch, tablet protector and more!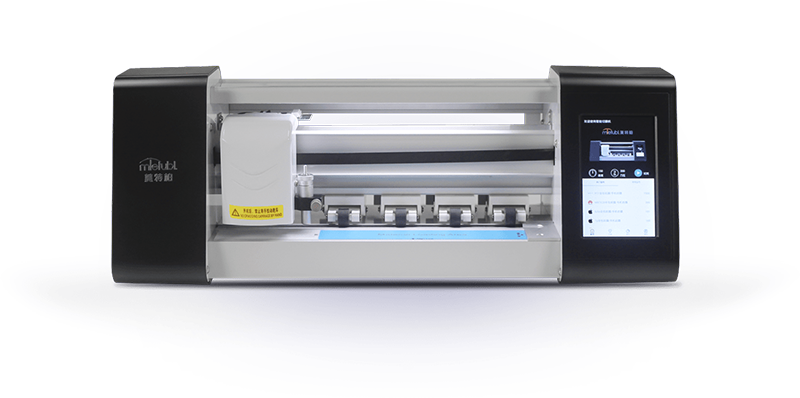 Mietubl intelligent screen protector cutting machine

Mietubl cutting machine is made from the same protective film material equipped with proprietary "Self-Healing" properties to auto heal minor scratches on the film.
Daily protection against accidental knocks and drops
Strengthen your screen and reduce chances of breaking
Longer lasting. No more frequent changing broken tempered glass.
Mietubl Anti-Shock
Self Healing on Minor Scratches
Super Smooth Coating
Unbreakable Nano-Gel
Compatible with In-Display Fingerprint Lock
Ultra HD Resolution
Easy DIY Installation
Quality Warranty.