The screen protector cutting machine is an on demand screen protector cutter, as long as you keep the device connect to network, you will have our latest mobile phone model data and cut out screen protector when you need it.
When you have got a new machine, you will have to activate the device before it is used.
The following instructions will show you how to activate the device:
1 Go to the user login page and click the "Register" button,
2. Please select the mobile phone registration mode, enter your username and password, please be careful not to leave spaces and avoid using special characters.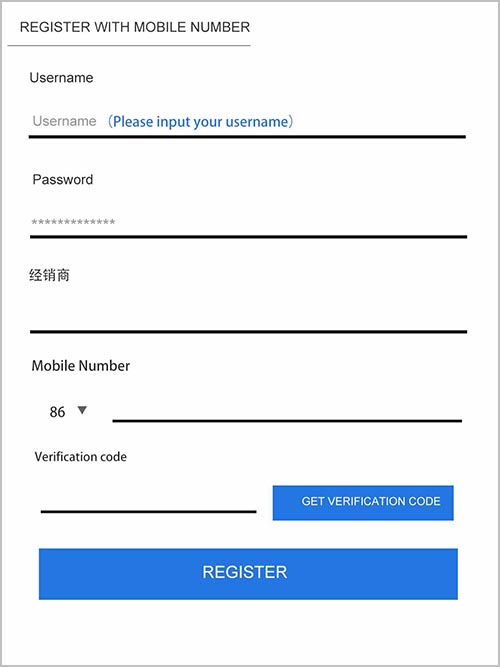 3. Fill in the MTB at the "???", please use uppercase characters, and do not leave spaces;
4. Enter your mobile phone number to receive the SMS verification code;
5. Click to get the verification code, we will send the verification code to your mobile phone;
6. Enter the verification code to complete the registration;
7. Return to the user login interface, enter your mobile phone number and password to log in, please pay attention to choose the correct area code;
8. Since the machine needs to be connected to the network for activation, please activate in a better network environment. If the interface with wrong WI-FI connection appears, please replace the WI-FI with better signal and try to avoid using hot spots;
If you encounter any problems during the activation process, you can send your username (if you have already registered), machine serial number (available from the warranty card) to marketing@mietubl.com. We will activate it for you remotely.